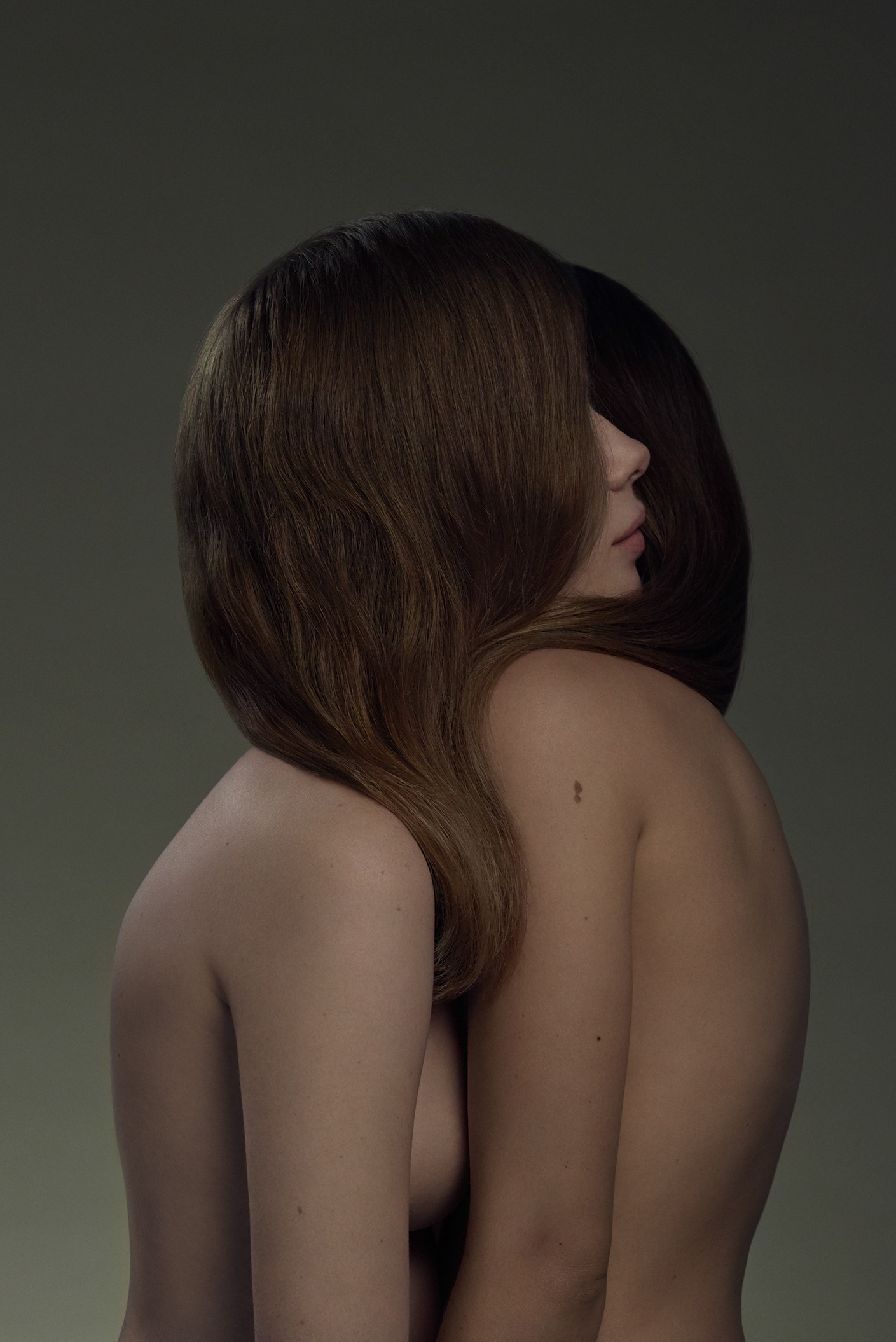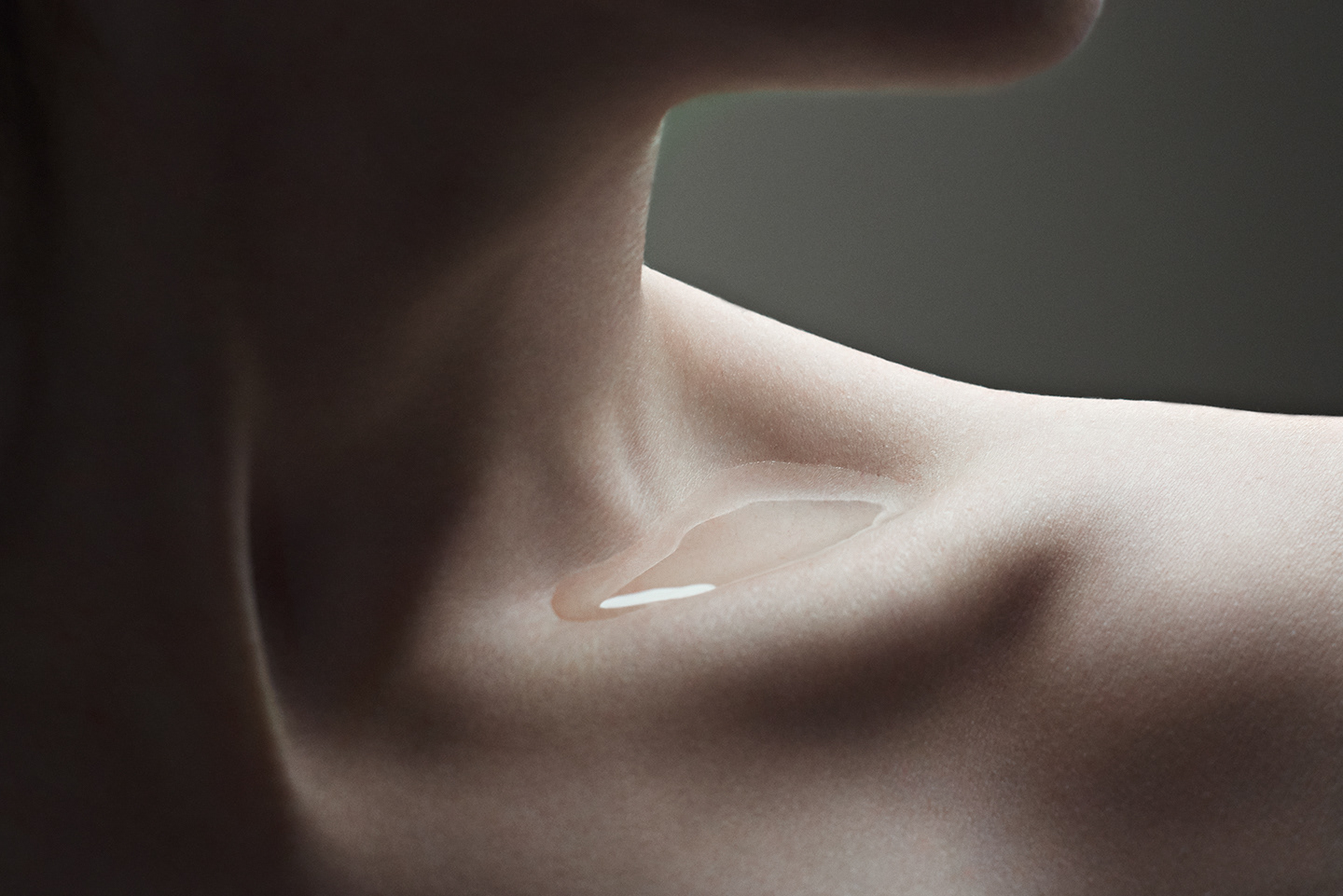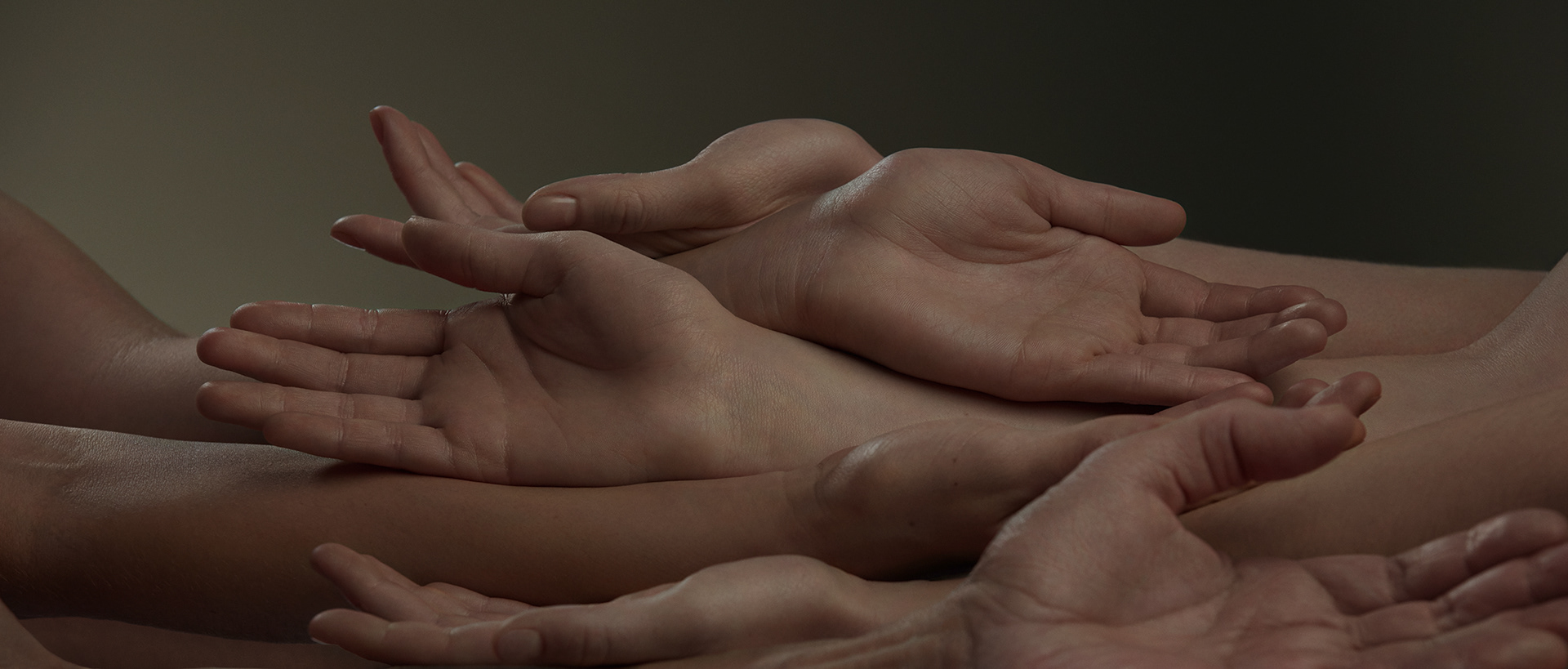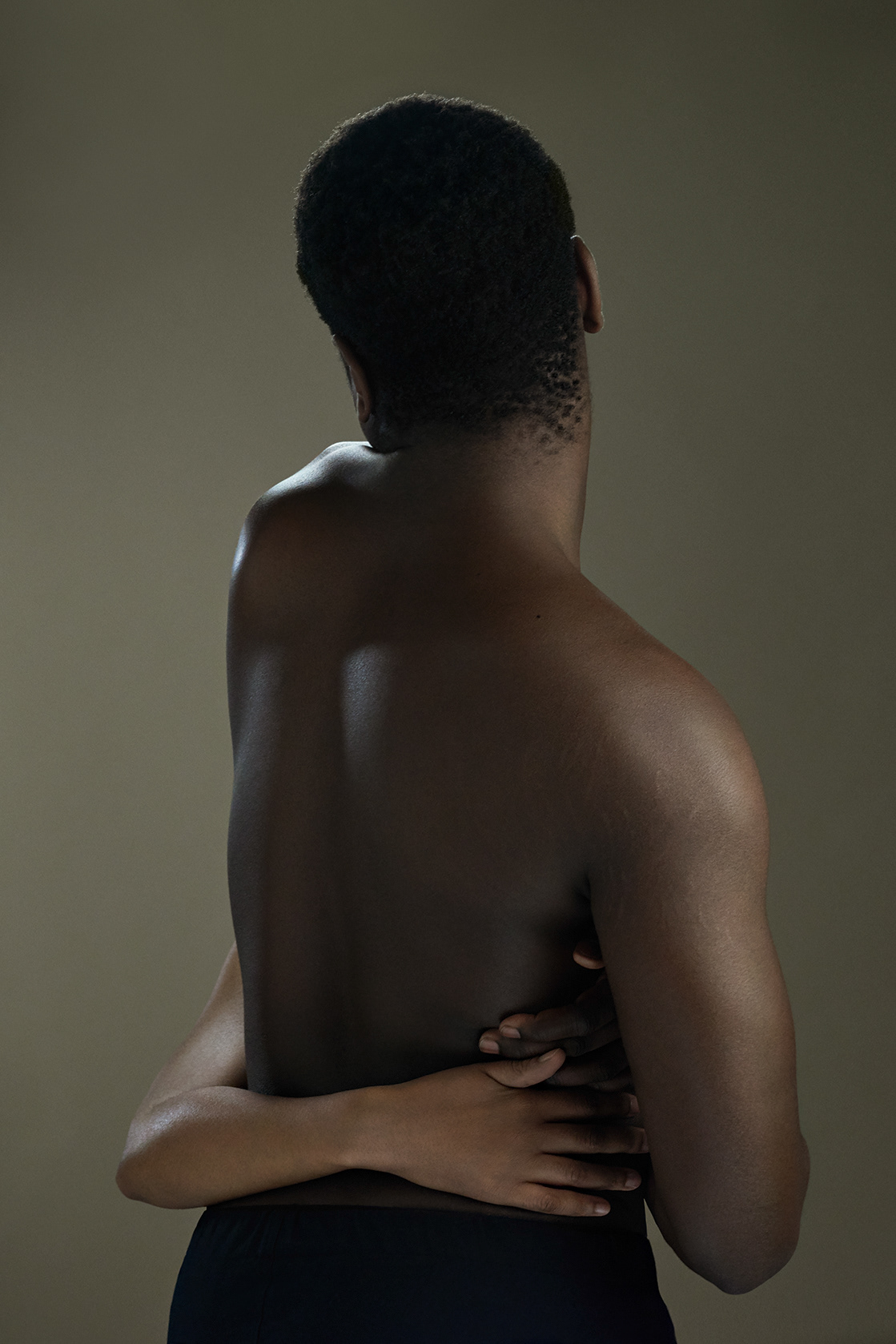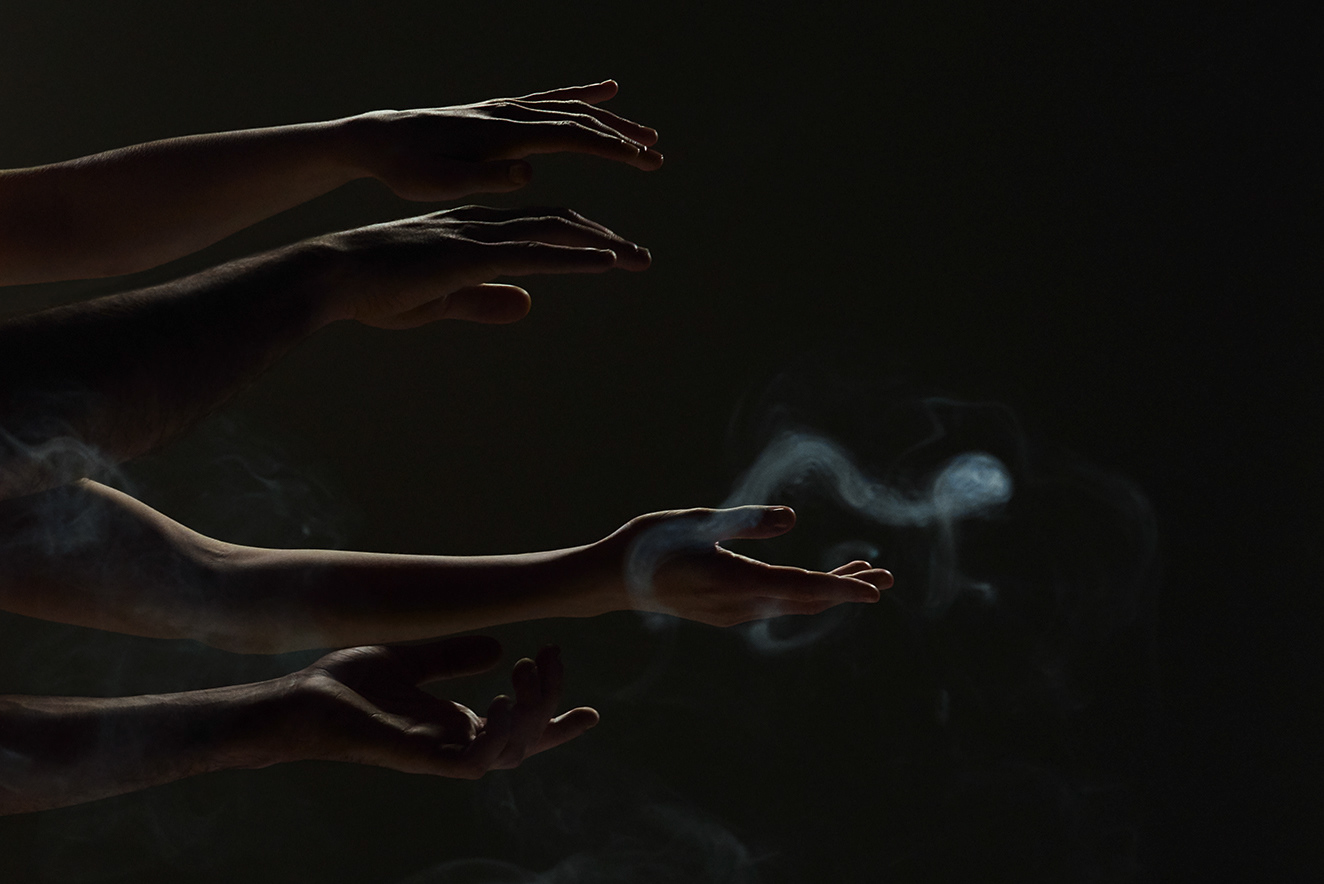 RITUELS
(production / post-production / film + photos)
Pour la collection permanente du
Grand Musée du Parfum
à Paris, une création d'un film diffusé au travers d'un miroir ainsi que 6 photos sur les différentes manières de se parfumer.
Inspiré des citations de Jean-Claude Ellena, grand parfumeur de la maison Hermès.
Film écrit et réalisé par Isabelle
Chapuis
et
Axelle Lagier & Julien Gaillac
.
Photos par
Isabelle Chapuis
.
Film et Photos Produits par
Motionorama
avec le soutien d'
Aptar
Chef op:
Sébastien Gonon
Musique: 
 Evo
Montage:
Julien Gaillac / Gaelle Geronimi
Etalonnage:
Raphael Kourilsky
/
Bend The Color
Maquillage et coiffure:
Alexandra Leforestier
Modèles:
Alexandre Galopin, Marlène Rabinel, Ines Prisca, Ricardo Martinez Paz , Pierre 
-------------------------------------------------------------------------
RITUELS
(production / post-production / film + photos)
For the Permanent Collection of the
Great Museum of Perfume
in Paris, we produced a film projected through a mirror as well as 6 photos on the different ways to perfume.
Inspired by the quotations of Jean-Claude Ellena, great perfumer of the Hermès house.
Film written and directed by I
sabelle Chapuis
and
Axelle Lagier
&
Julien Gaillac
.
Photos by
Isabelle Chapuis
.
Film and Photos produced by
Motionorama
with the support of
Aptar
Director of Photography:
Sébastien Gonon
Music:
Evo
Editing:
Julien Gaillac / Gaelle Geronimi
Color Correcting:
Raphael Kourilsky / Bend The Color
Makeup and hair:
Alexandra Leforestier
Models:
Alexandre Galopin, Marlene Rabinel, Ines Prisca, Ricardo Martinez Paz, Pierre Beades